Crush your content on Instagram
Many creators on Instagram spend hours digging the best content for their audience. It can get very tricky these days, every website, blogger or influencer is saying different things. However, there are some main criteria that you should stick to in order to crush your content on Instagram.
Instagram users are scrolling through Instagram all day long. Which means they get to discover many accounts.  The Instagram system knows what you're interested in by the things you watch the most, and bring more of that to you.
Now let's face it, the variety on Instagram is huge. Therefore, your job is to bring the right content that would make this potential follower come to your page and stay.
Make Value To Your Audience 
Yes, entertaining content can be beneficial for you to attract people on Instagram to follow you. While this may be true, if you really want to make people stick with you, you need to give them more. You have to give them real value, either is something to think about or something to benefit their life with. These days people are looking for inspiration all over. They have started to follow you for a reason. Use that as your Instagram marketing strategy and give them a reason to come back and find answers on your page.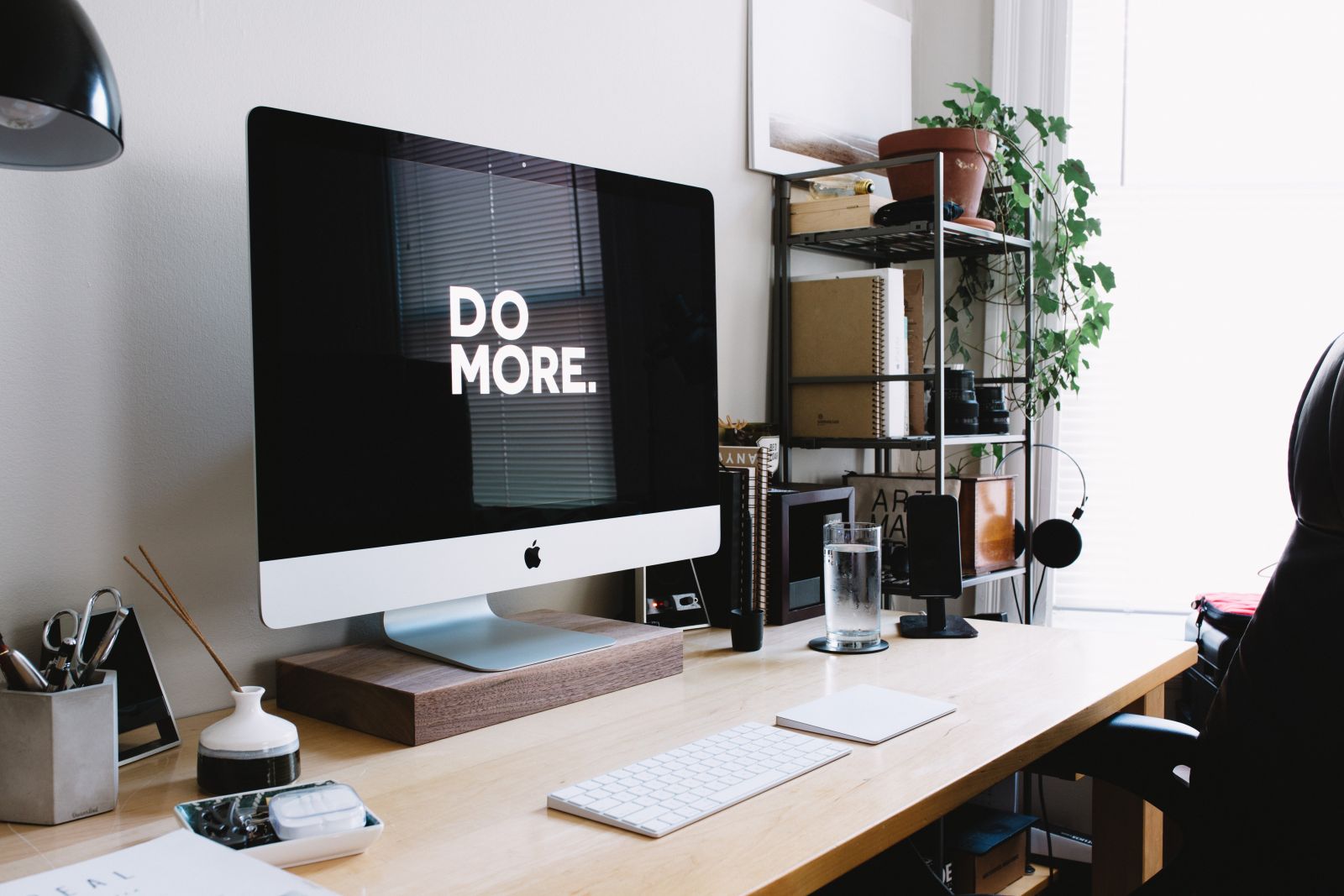 Stick to Your Niche
It's easy to get carried away with the variety of topics on Instagram. And I get it, you might be also interested in many things all together. But, if you want to build a faithful community
 you need to think first and foremost why they've started to follow you in the first place. And stick to that message.
Make sure you stick to your niche. Keep the ongoing conversation you have with your audience. Better your relationship with them by sticking to your main message. Therefore they'll know that when they'll be back to your page they will find all the answers they were looking for at that specific niche.
Be Real
Last but definitely not least, above all just Be Real. Such a short term with huge uses and meaning. Users are mainly looking for authentic and accessible content. Your audience wants to really get to know you so they can trust you better.
Your audience wants to feel like they know you, as the conversation that's going on online is real. In other words, they will trust you more and connect to you at a different level when you simply open up to them once in a while. Show them you're human. Post some behind the scenes. Share how you make mistakes sometimes or feeling overwhelmed.
In Conclusions 
Let me be your Instagram consultant for a moment. In this article, we brought you some important highlights for the best content. And if you think about it, it all makes sense.
When you are looking for a new inspiration on Instagram you're counting on someone that would bring you great value, unless you are wasting your time. As well as be specific to the concept of the page. Moreover, you would want to find someone reliable and real with you. My point is, create the type of content you would like to find. Build the type of relationship you want to experience.