Advisor / Marketing expert / Speaker / Serial Entrepreneur & Investor
Hey! 
Great you stopped by.
I believe that if you are here – you have a business you'd like to promote, or a brand you are looking to grow, or you are coming from the crypto or NFT space and looking for some solutions in that niche.
So first – you came to the right place:
The Social Lady site is full of resources, information, articles and tools for you to leverage your business/ project/ yourself in both web2 and web3 spaces.
You can also work with me (click here to learn how) or discover other ways we will be able to assist you.
You've got a question?
Feel free to contact me and ask anything you want!
So, let's get started!
How Can Social Lady Help You?
Here are some of the things we can do to help you today:
Advisory, Consulting & Speaking by Tal Navarro
With over 17 years of experience in the marketing and the digital field, and after working with thousands of companies, projects, and businesses, Tal consults and advises on building digital marketing strategies for both traditional businesses and Web3 projects, such as NFTs, DAOs, etc.
Tal has appeared in multiple international events, spoken at numerous conferences, and participated in various panels. She is highly experienced in hosting and producing seminars and public speaking events.
We know, it's a whole new world out there and it might be overwhelming. But we are here for you! We will help you to build your project's community, guide you and to give you the tools to get started with your NFT journey.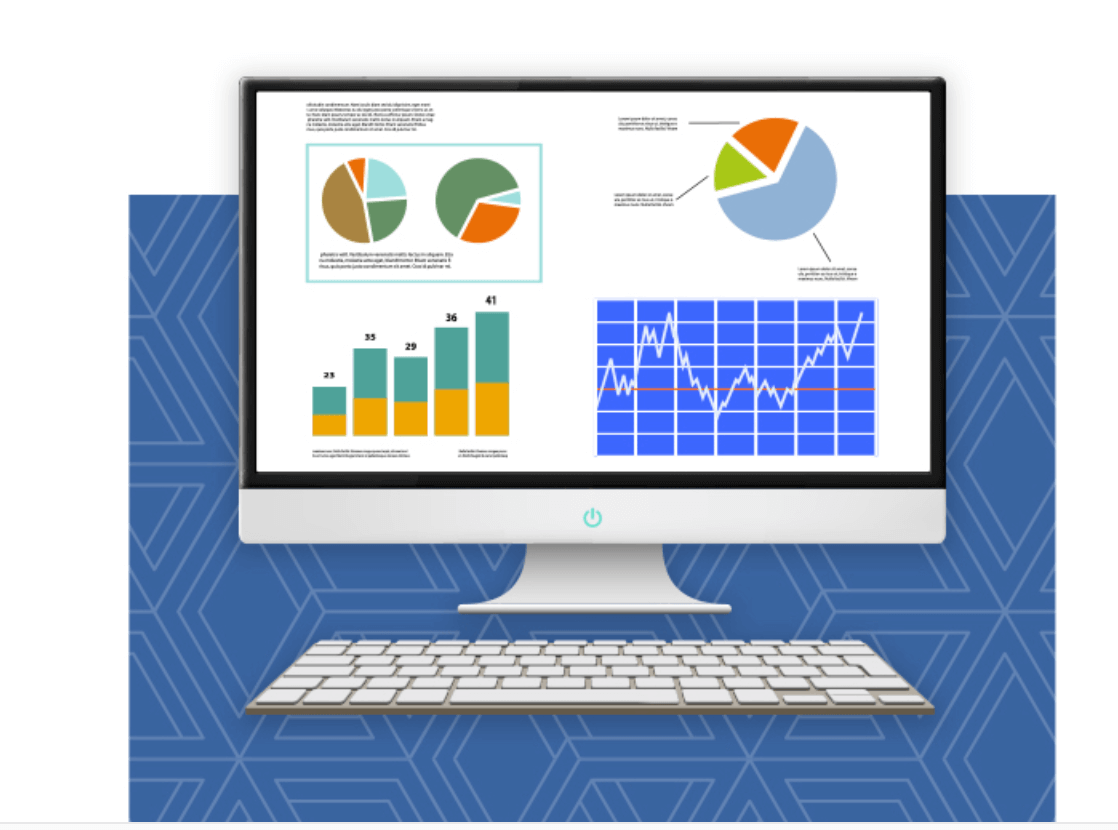 Social Media Growth And Exposure
Every time you post on your social media accounts, you're competing with millions of other pages for the attention of your audience. When the competition is so stiff, you need to be smart to get noticed. We have an arsenal of unique technologies and tools for various platforms that will help grow your reach and exposure.
Join Our Community, where you'll meet like minded people. We share tools, methodologies and growth hacks, to grow your presence online and to succeed with your business or NFT project. Looking forward to seeing you there!
Blog Articles and
Free Resources
Monthly followers on
Online Channels