Taking your Brand | NFT to the next level
How can we help you?
Let's Get Started
Social Lady is not just another digital marketing agency. We live, eat and breath social media for the past 15 years, and we have a loyal clientele that are part of our family today. 
With an international team of passionate and experienced digital marketing professionals, we provide social media consulting, management, and content marketing services for NFT projects, businesses, brands, and Influencers.
We will build your online presence and grow your community, brand and sales.
Your business needs a social media presence to spread the word about your product and reach potential customers. Here are just some of the things we can do to help you soar online:
JOIN OUR EXCLUSIVE VIP CLUB!
Social media Strategy & Management
Let our team of pros take an in-depth look at your business and devise an effective social media strategy. We'll scour your niche, find your competitive edge, and choose the channels that have the most potential for your brand. We'll develop a unique look and feel for your profiles, create a monthly content plan for your approval, grow your exposure, and regularly post content that makes users want to engage with you.
We know, it's a whole new world out there and it might be overwhelming. But we are here for you! We will help you to build your project's community, guide you and to give you the tools to get started with your NFT journey.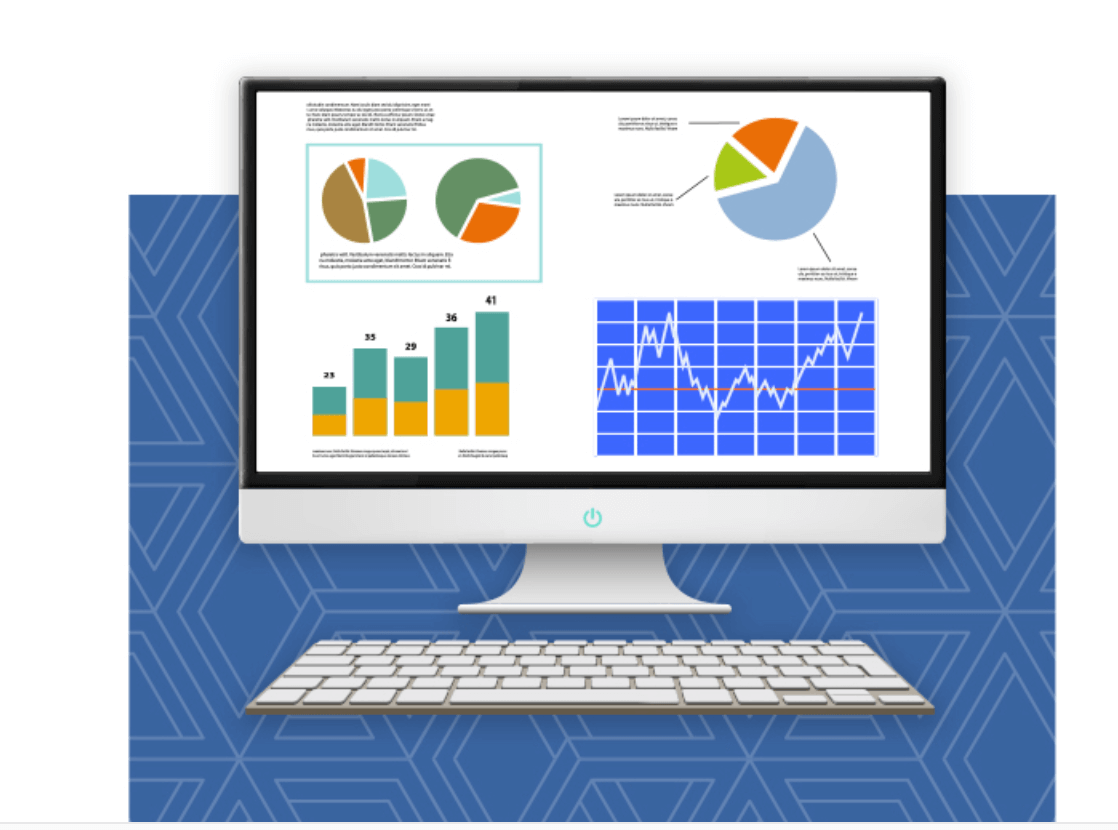 Social Media Growth And Exposure
Every time you post on your social media accounts, you're competing with millions of other pages for the attention of your audience. When the competition is so stiff, you need to be smart to get noticed. We have an arsenal of unique technologies and tools for various platforms that will help grow your reach and exposure.
Join Our
ALFA Club
, where you'll meet like minded people. We share tools, methodologies and growth hacks, to grow your presence online and to succeed with your business or NFT project. Looking forward to seeing you there!
Blog Articles and
Free Resources
Monthly followers on
Online Channels
"I had very little knowledge about the Social Media platforms, and even less willing to deal with them, but I knew it is important for me to build my online presence – so I approached Social Lady for help. Social Lady team brought to the table tons of knowledge, experience, and built me an amazing strategy that I implement till today, They share feedbacks for stuff I write and upload my activity and exposure grew, engagement increased and the team is super professional, nice and patient and consults me on everything I need related to the digital channels. Love working with them!"
-@ayeletzurer, Award Winning International Actress
LEARN MORE ABOUT THE ONLINE WORLD AND NFT